Posture flow from Artha Yoga Classes
Creating a Yoga Practice at Home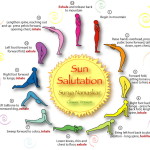 Starting a Meditation Practice
Midwest Renewable Energy Center
Have questions? Send us a note
9784 County Road K, Amherst, Wisconsin 54406 USA
(715) 824-3463
Artha Yoga Classes, Update
https://arthaonline.com/wp-content/uploads/2015/12/163615_188570907836911_125875807439755_626152_3976072_s.jpg
1
1
arthaadmin
arthaadmin
https://secure.gravatar.com/avatar/f742c97b9005e3afa18574b727d937f7?s=96&d=mm&r=g
There will be no Artha yoga classes on February 8, 9, and 10, 2011.
read more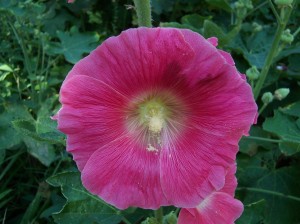 Artha Yoga Readings Feb. 2, 2011
https://arthaonline.com/wp-content/uploads/2011/02/8-7-04-073-300x224.jpg
300
224
arthaadmin
arthaadmin
https://secure.gravatar.com/avatar/f742c97b9005e3afa18574b727d937f7?s=96&d=mm&r=g
"As a single footstep will not make a path on the earth, so a single thought will not make a pathway in the mind. To make a deep physical path, we walk again and again. To make a deep mental path, we must think over and over the kind of thoughts we wish to dominate…
read more
Marguerite Ramlow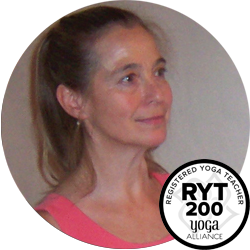 Ramlow teaches vinyasa flow style yoga, encouraging each student to work within their own limits while guiding them to find the joy of proper alignment and strength in each pose. Meditation and time for inner reflection are an important part of her teaching. She is the owner of Artha Yoga Studios, a division of Artha Sustainable Living Center and teaches several classes a week at the Yoga Room in Waupaca and Artha Yoga Studios in Amherst, WI.  She also teaches various Yoga and Meditation Workshops and Retreats.