Posture flow from Artha Yoga Classes
Creating a Yoga Practice at Home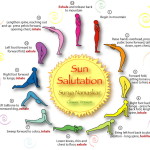 Starting a Meditation Practice
Midwest Renewable Energy Center
Have questions? Send us a note
9784 County Road K, Amherst, Wisconsin 54406 USA
(715) 824-3463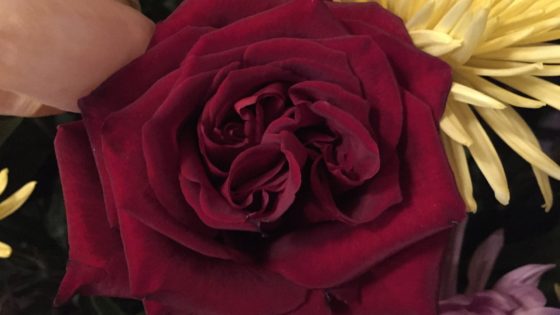 Artha Yoga Class Reading 4/23/19
https://arthaonline.com/wp-content/uploads/2019/04/IMG_2978-1024x768.jpg
1024
768
arthaadmin
arthaadmin
https://secure.gravatar.com/avatar/f742c97b9005e3afa18574b727d937f7?s=96&d=mm&r=g
"Creativity requires the courage to let go of certainties." ― Erich Fromm 
read more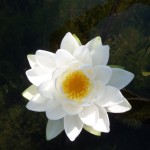 Celebrate Earth Day!
https://arthaonline.com/wp-content/uploads/2019/02/100_2175-150x150.jpg
150
150
arthaadmin
arthaadmin
https://secure.gravatar.com/avatar/f742c97b9005e3afa18574b727d937f7?s=96&d=mm&r=g
Earth Day, Be the change! See our Earth Day Newsletter Earth Day On this the 49th Earth Day spend some time outdoors celebrating our amazing planet. Reconnect with nature and look for ways that you can give back and protect. Be the change!
read more
Marguerite Ramlow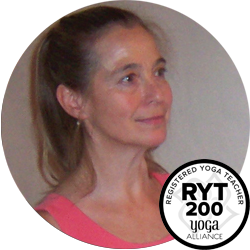 Ramlow teaches vinyasa flow style yoga, encouraging each student to work within their own limits while guiding them to find the joy of proper alignment and strength in each pose. Meditation and time for inner reflection are an important part of her teaching. She is the owner of Artha Yoga Studios, a division of Artha Sustainable Living Center and teaches several classes a week at the Yoga Room in Waupaca and Artha Yoga Studios in Amherst, WI.  She also teaches various Yoga and Meditation Workshops and Retreats.